We help environmental groups and leaders maximise their impact.
RENDERE 'to give' in Italian
Welcome to the Rendere Trust, a specialist philanthropic organisation that dedicates 100% of its resources to the environment.
Founded by the Phillipson family from the Gippsland region of Victoria, Rendere is a purpose-driven organisation that collaborates with pioneering environmental organisations and leaders around Australia to identify and prioritise projects that help people and nature thrive.
For impact
Everything we do and every decision we make is based on a simple question: will this strategy or action have a positive impact on the environment and the people who care for it?
To find answers, we engage in a process of deep listening and learning with organisations and practitioners who are addressing environmental issues on the ground.  We offer strategic advice, deep knowledge of the eNGO sector and core funding to help these leaders identify the resources, tools and strategies they need to achieve greater impact.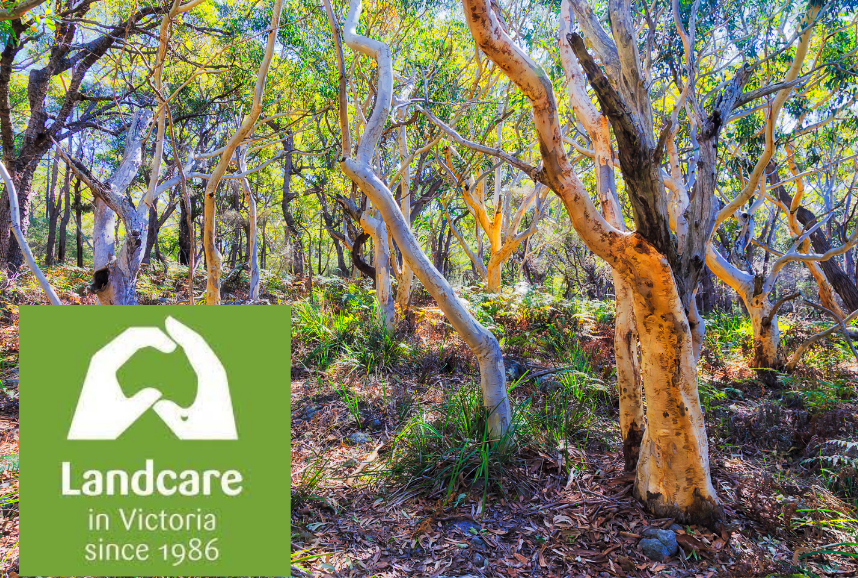 Landcare Victoria needed a stronger voice to advocate for funding and support its dynamic local groups. By engaging with other philanthropists, we were able to underwrite the appointment of new CEO.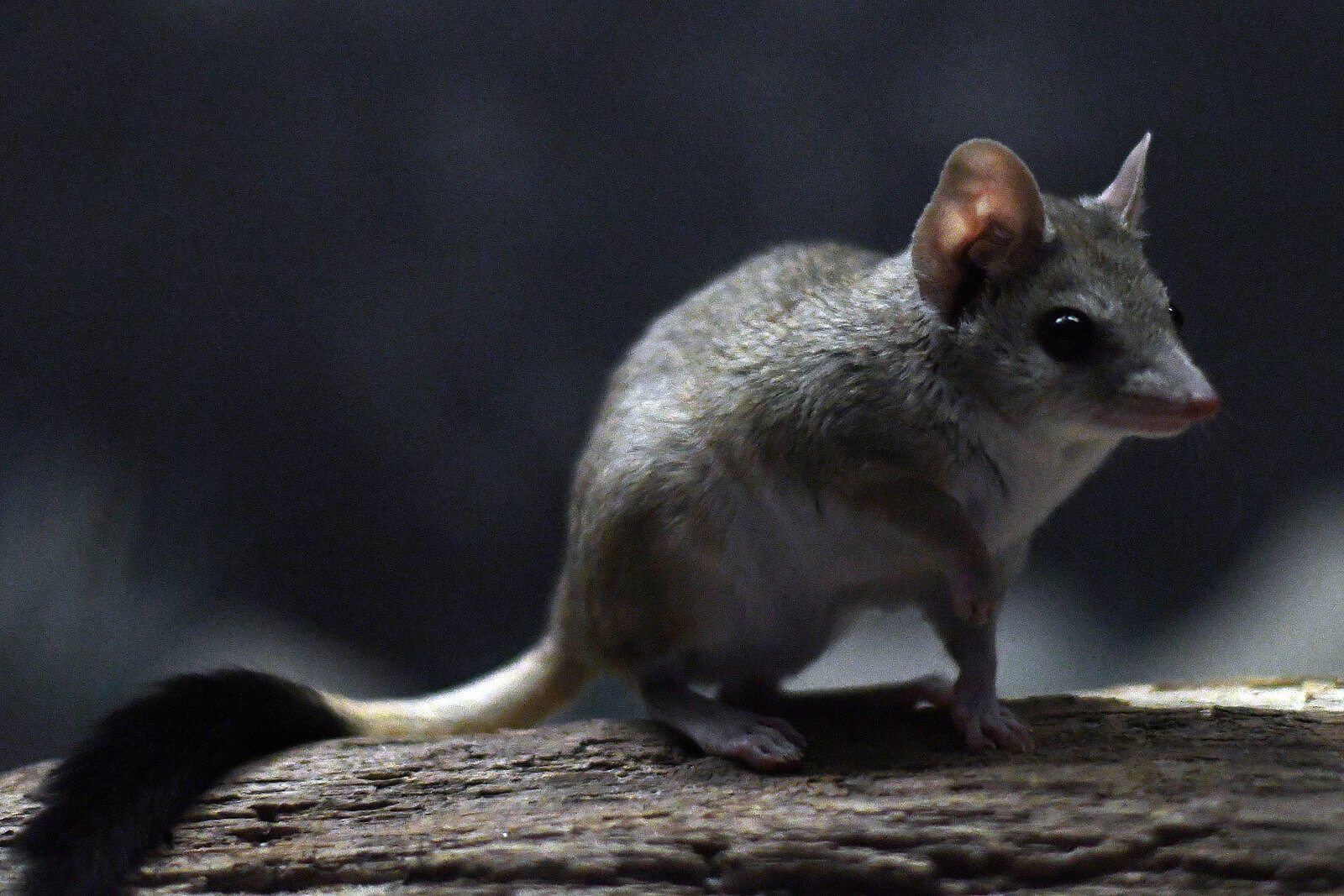 In just two years, Team Kowari has managed to raise awareness of this tiny, vulnerable carnivore and put it on a pathway to achieving threatened species status, meaning greater funding support and protection.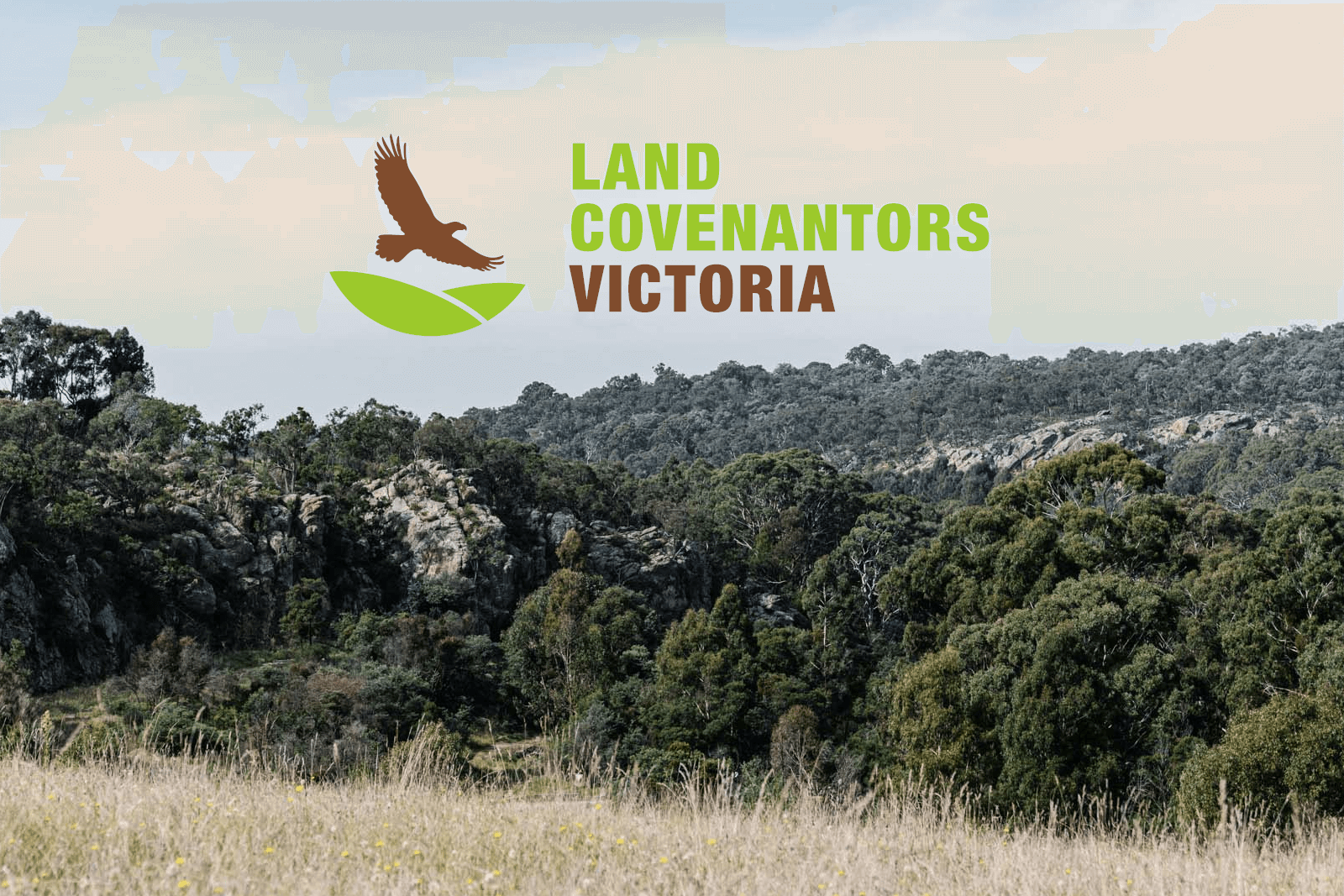 In 2022, the Rendere Trust supported the creation of a new association to bring current and future land covenantors together and promote private land conservation.