A family pledge to the environment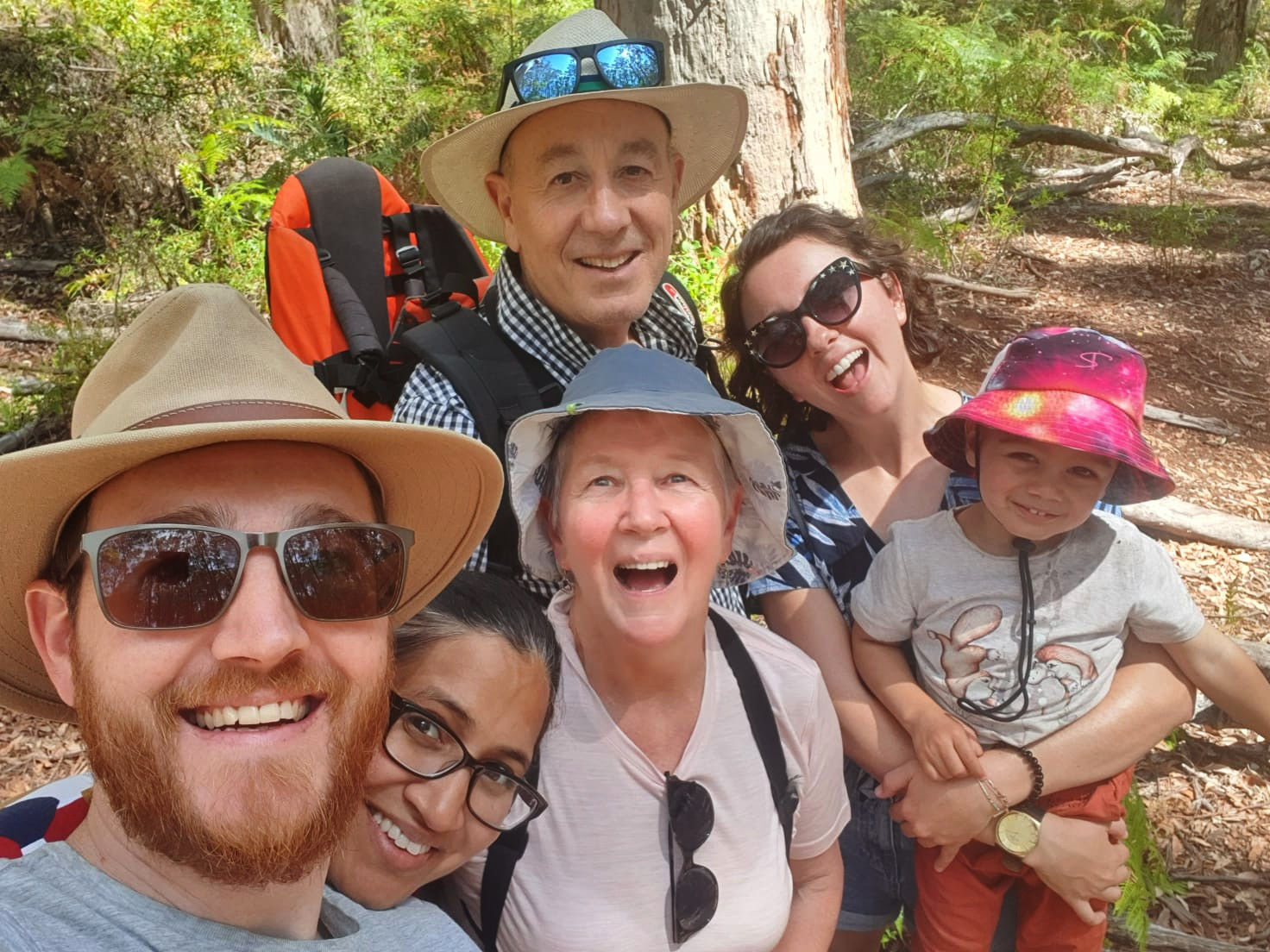 We've only got one Earth. Our most critical investment is the planet that we depend on.
Rendere founders Jim and Heather Phillipson are multi-generational Gippslanders who were raised on the land and who now dedicated their time, energy and resources to restoring, reconnecting and protecting Australian landscapes (see EcoGipps venture) in a way that allows people and nature to thrive. This commitment extends to supporting conservation organisations and leaders through the Rendere Trust and to building collaborative partnerships with the Traditional Owners on whose Country their ancestors settled.
With children Kate and David, Jim and Heather are renowned for their generosity and for their knowledge of the NGo sector.
Fairness and inclusiveness
Taking lessons from the past and 'giving back' to create a healthier environment for all our future generations is the family credo.
The Phillipsons remains connected to the land, with Heather focusing her efforts on managing and restoring four bio-linked properties in Gippsland back to the state they were in pre-colonisation (see the EcoGipps venture). Covering over 1,000 acres, restoration efforts involve researchers, the local community and Gunaikurnai.
Jim, meanwhile, dedicates much of his time to sharing his extensive knowledge of organisational structure and management with environmental groups and leaders across Australia – fostering connection and collaboration.
The family's commitment to fairness and inclusiveness extends to supporting and encouraging the next generation of environmental leaders. Jim and Heather seek out opportunities to help young people transition to employment allowing them to use their skills and knowledge to unlock the social, cultural, economic and environmental value of our natural capital.
Rendere still has a lot of work to do, but it has strong foundations, productive relationships and the right strategies in place to effectively distribute $10 million over 10 years: leveraging this in partnerships to achieve significant investments.