The Trust employs a small team of experts with skills in strategic planning, natural capital, administration and communications.  The team also contribute to initiatives that are strategically aligned to the Trust's vision and mission, helping get new projects off the ground.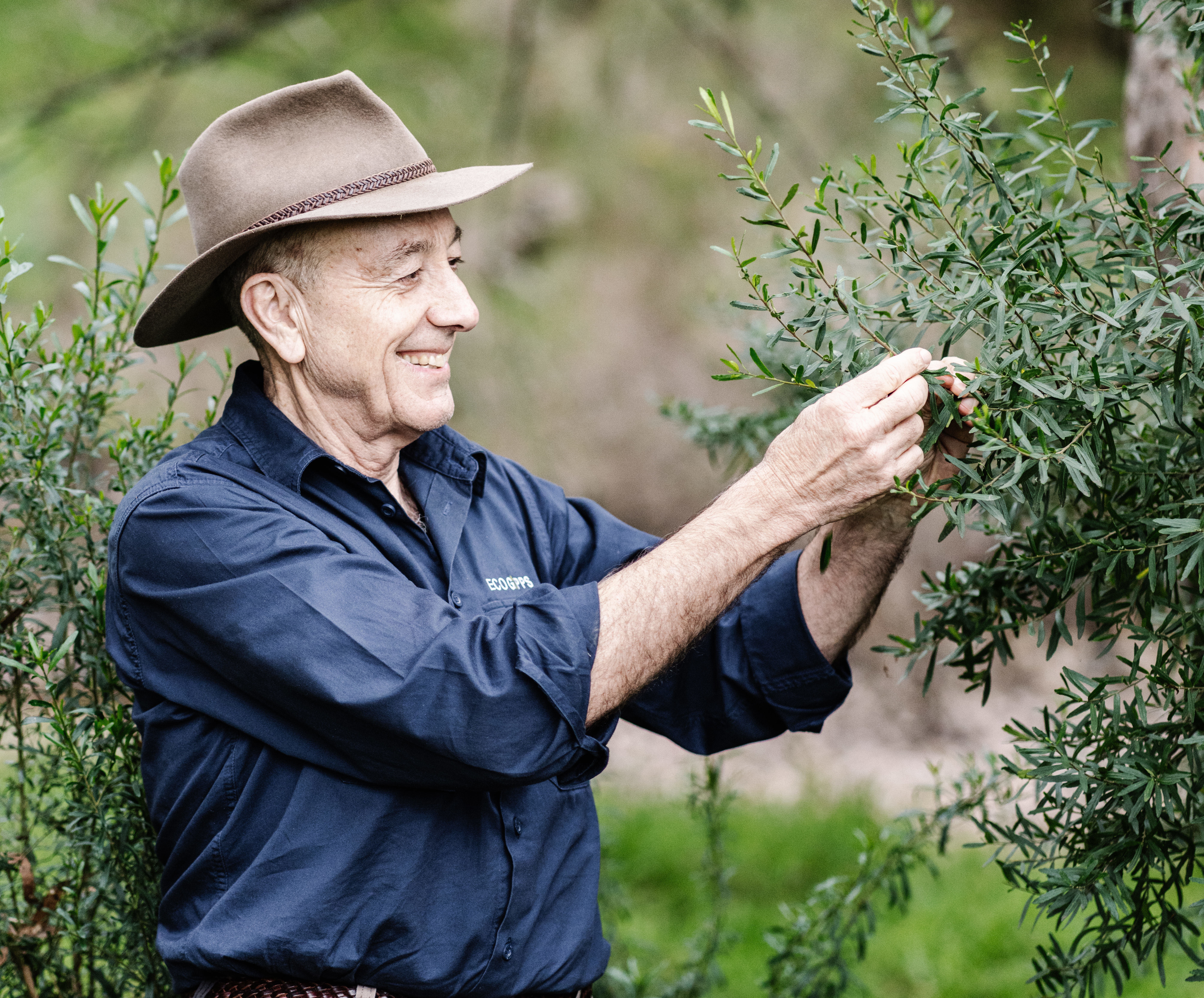 Jim Phillipson
Rendere Trust Founder and Strategic Director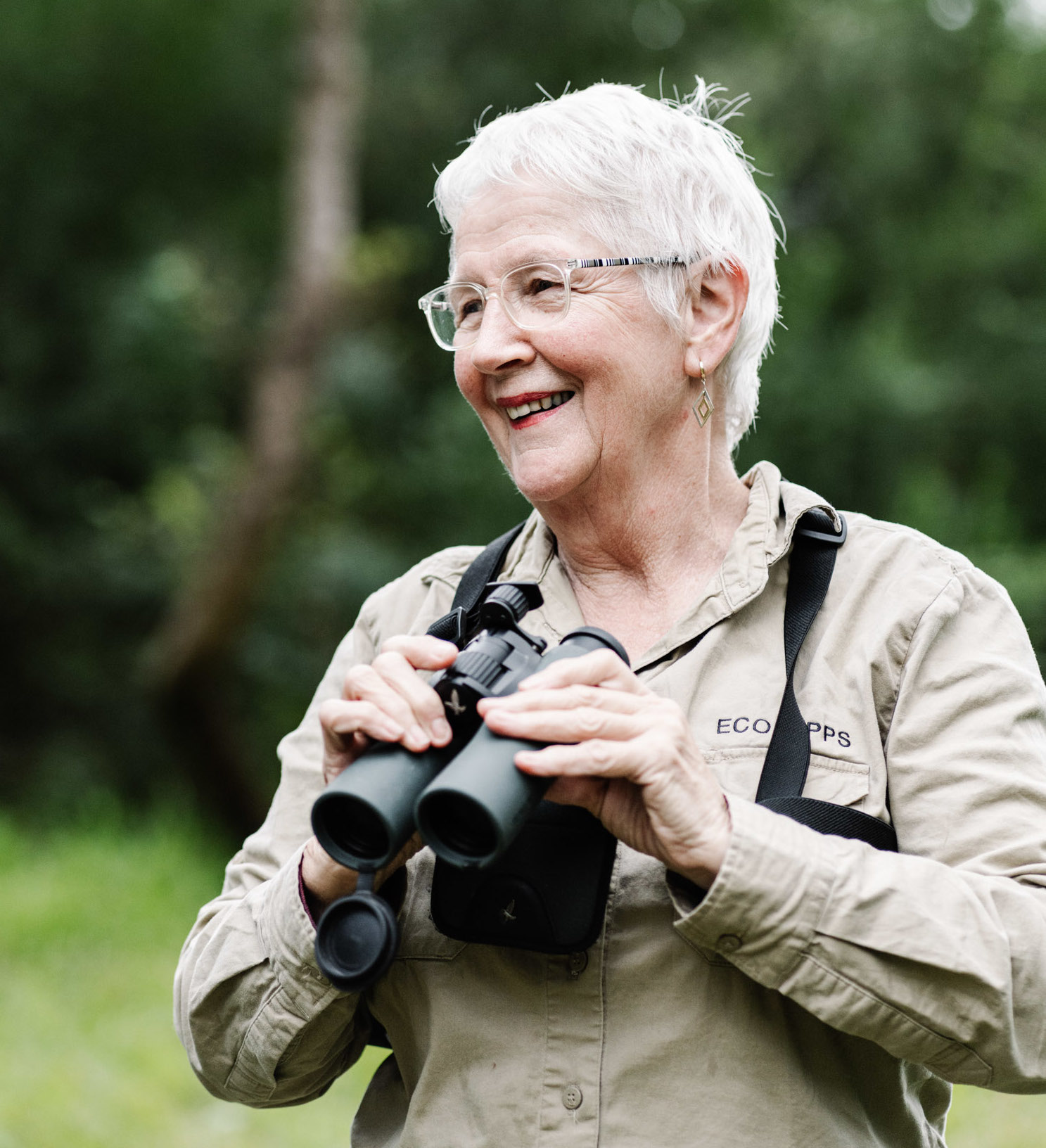 Heather Phillipson
Co founder and EcoGipps On Country land manager
Heather coordinates all conservation activities on the EcoGipps venture, which is closely associated with the Rendere Trust.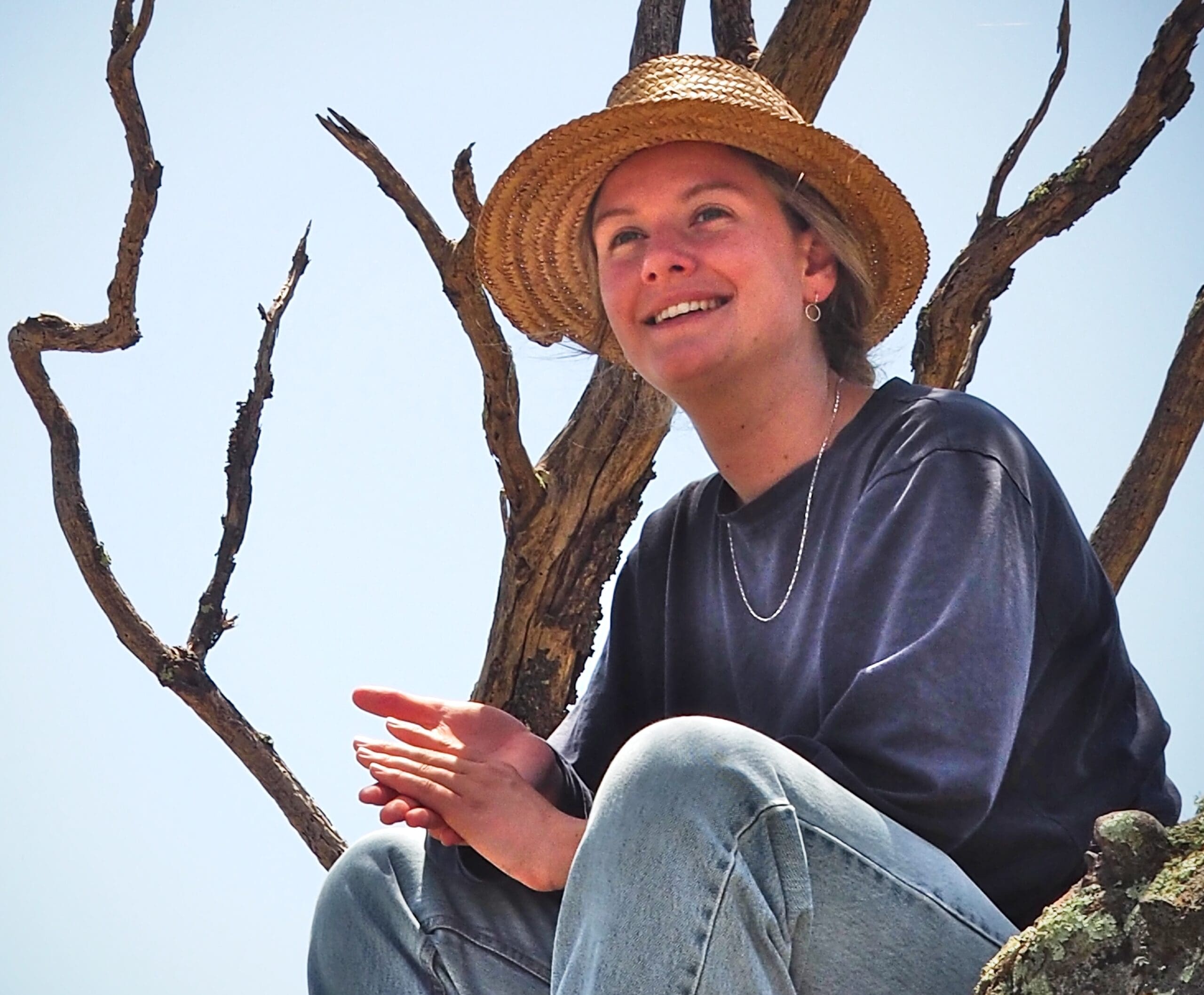 Loulou Gebbie
Natural Capital Manager
Loulou was introduced to the Rendere Trust via a university-led internship with the Gunaikurnai Land and Waters Aboriginal Corporation. Read more about her journey HERE.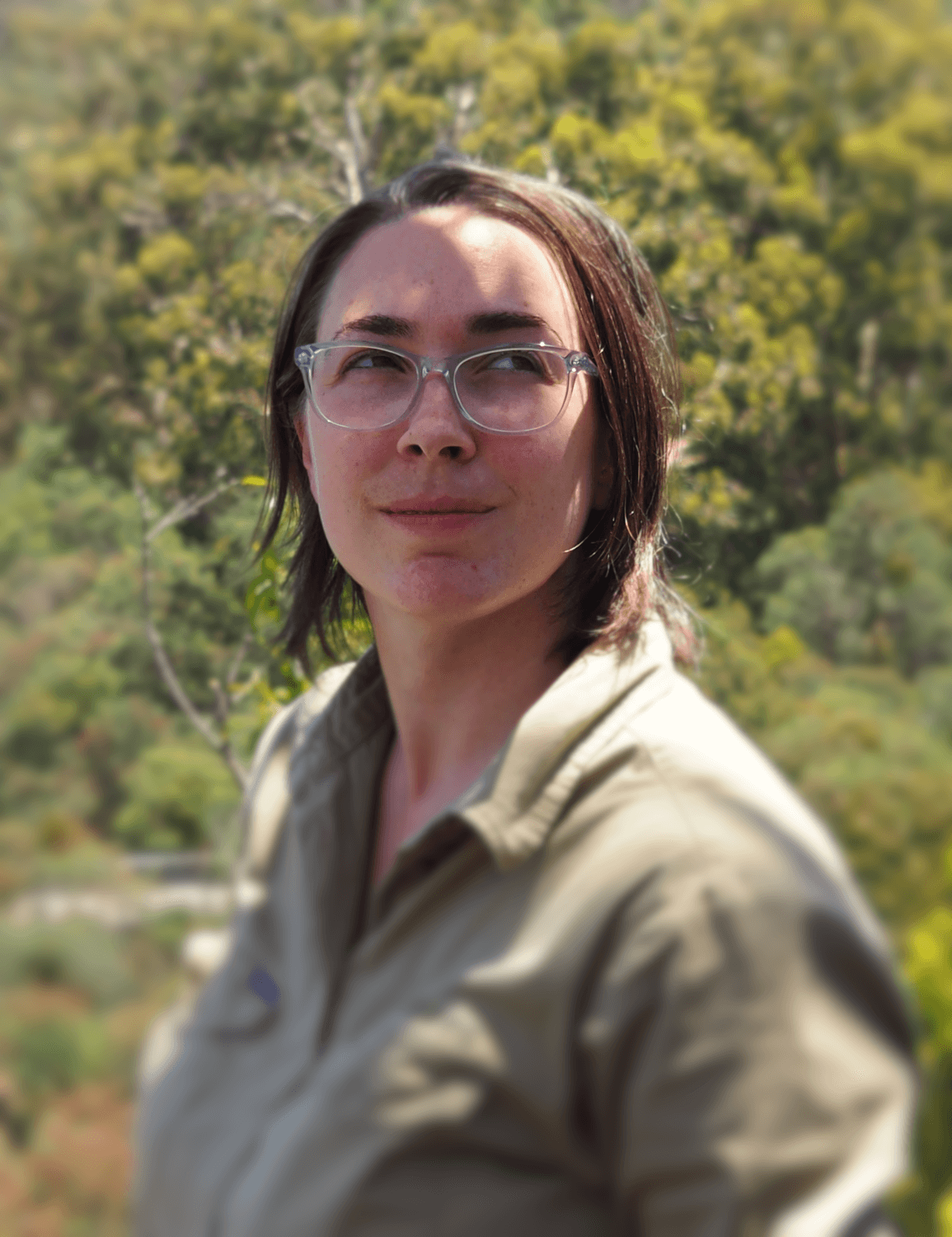 Louise Spensley
Trust Administrator.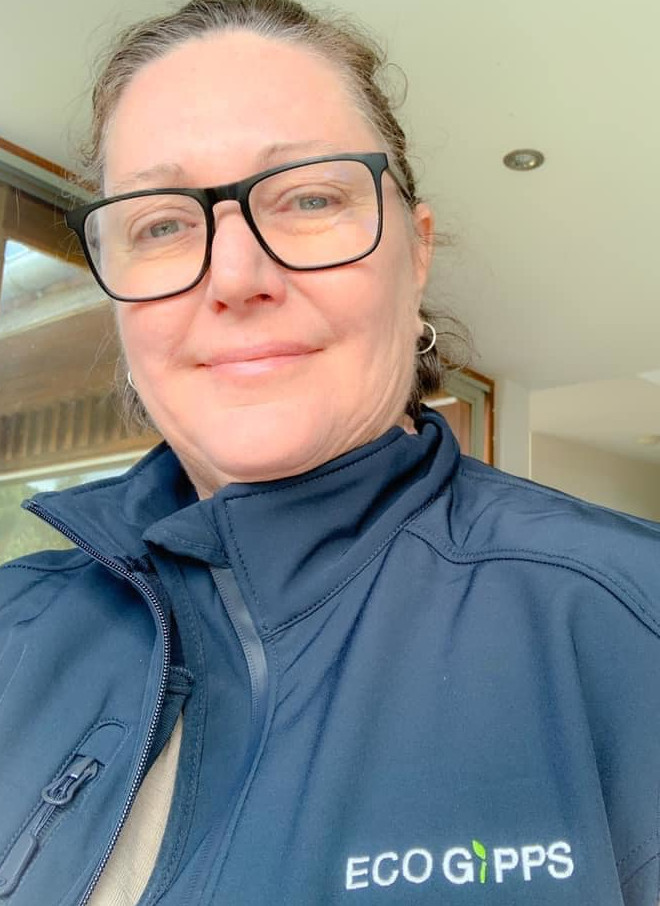 Robyn Gower
Website & Communications
Robyn coordinates all facets of our communications hub, encompassing the Rendere Trust, EcoGipps, the BioDiversity Legacy and supported organisations. LinkedIn profile HERE.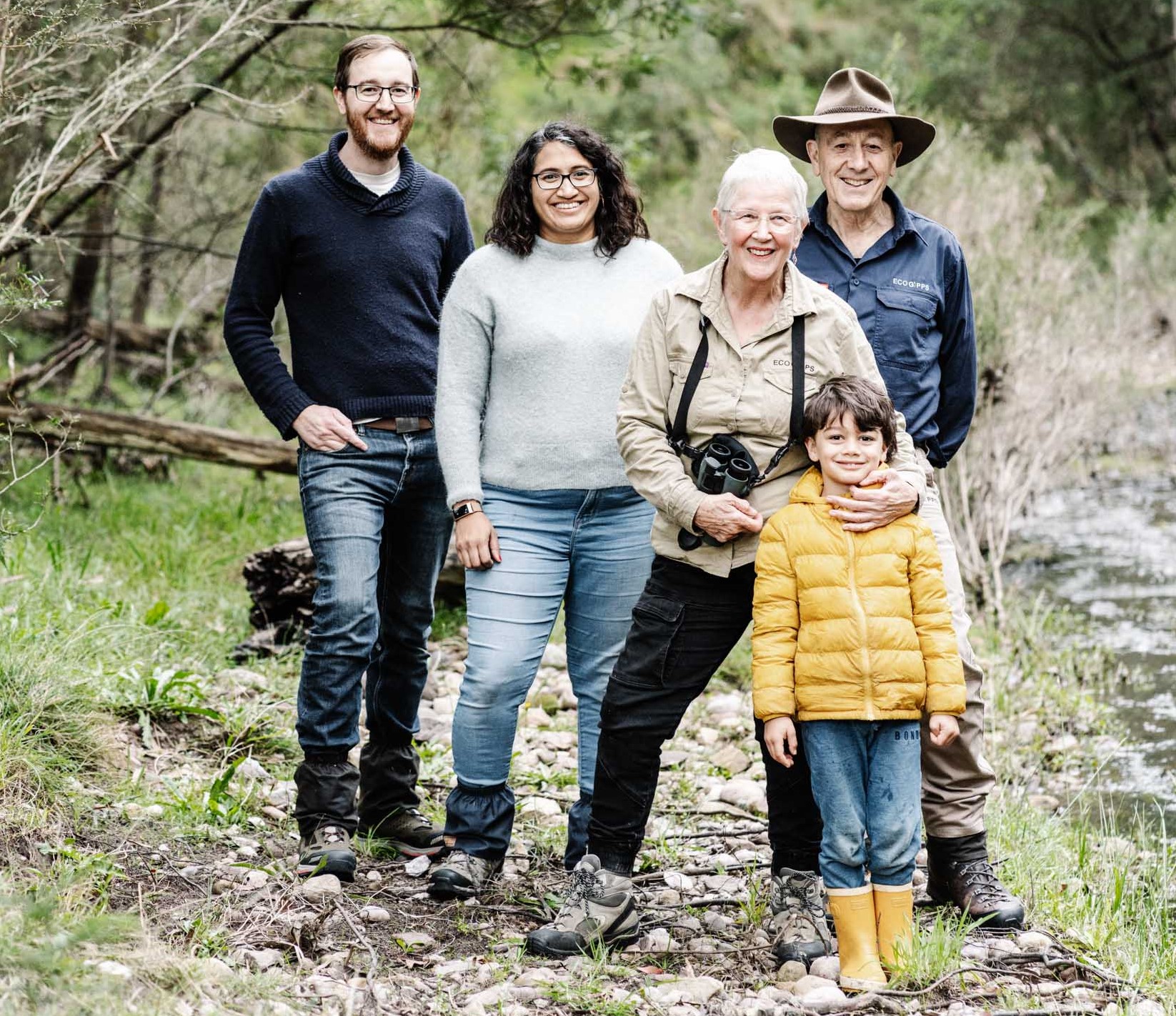 Phillipson family
The whole Phillipson family is involved in the Rendere Trust and associated projects, providing strategic planning, website and other support. Pictured left to right are David Phillipson, Nitya Phillipson, Heather Phillipson, Jim Phillipson and Arlo Phillipson (our youngest recruit). Missing from the photo is Kate Phillipson. Read more about the family HERE.