Standing by our iconic gumtrees
Anyone visiting the Victorian High Country cannot fail to be inspired by the beauty and majesty of the Snow Gum, with its twisted branches, pale green to cream-coloured bark and spreading habit.
This iconic species (Eucalyptus pauciflora) may be the subject of many tourist photos, but few visitors realise that the eucalypt, along with the Alpine Ash, is now under extreme stress due to a number of climate-related threats; the most devastating of which was the 2019/20 bushfires.
Friends of the Earth Melbourne (FOE) says five significant fire events over the past 20 years hasn't given the trees enough time to regenerate and scientists are now asking if we are witnessing a 'community collapse' of both.
Being based in the Gippsland region of Victoria, we share these concerns and thank FOE for raising the alarm bells and taking action by engaging the community in efforts to map the snow gums in the northern end of the Dargo High Plains, as detailed in this excellent ABC News story.
The Alpine Ash is also facing widespread loss due to the hotter, drier conditions generated by climate change, with Greening Australia and Minderoo Foundation now involved in a program to find 'super seeds' suited to a changing climate will help prevent widespread loss of Australia's Alpine Ash forests before it is too late.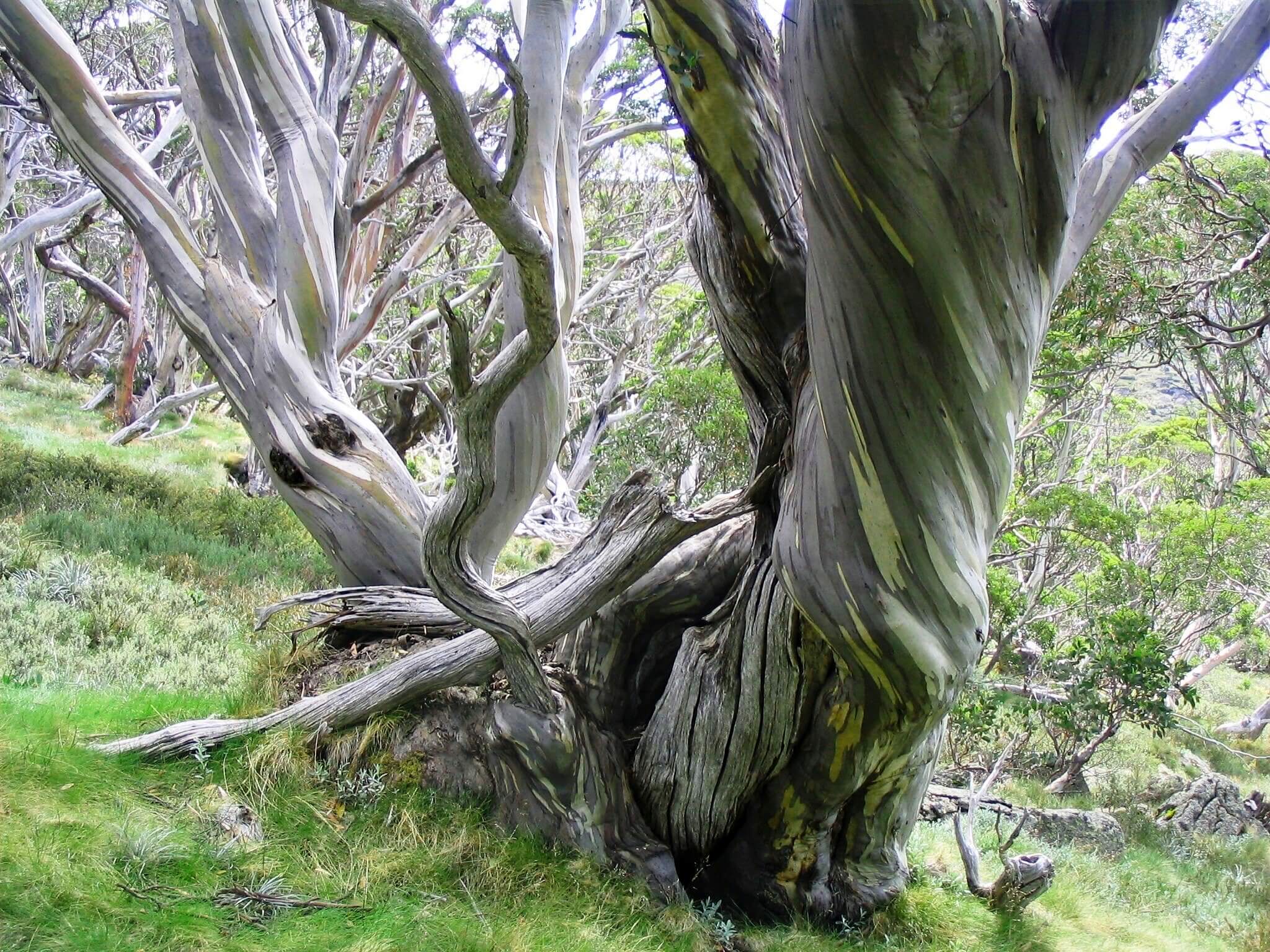 Action needed now
In August 2022, the ABC published an update on this story, presenting the issue as even more urgent today. Read the story here.