Welcome back to the Eastern Quoll
In July 2002 our friends at the Odonata Foundation celebrated a very special moment – the reintroduction to Victoria of the Eastern Quoll.
Classified as regionally extinct for almost 60 years, the "fiercely cute" quoll was wiped out due to predation by cats and foxes. It was also targeted by farmers as a predator of domestic chickens.
A captive breeding and research program has been underway at Odonata's core sanctuary, Mt Rothwell, since 2002 but this is the first time the quoll has been released back into the wild.
The release site was Odanata's 1,000-hectare Tiverton property in western Victoria, where a large group of scientists and observers were there to witness the moment, which was filmed and published by the ABC in this great news story.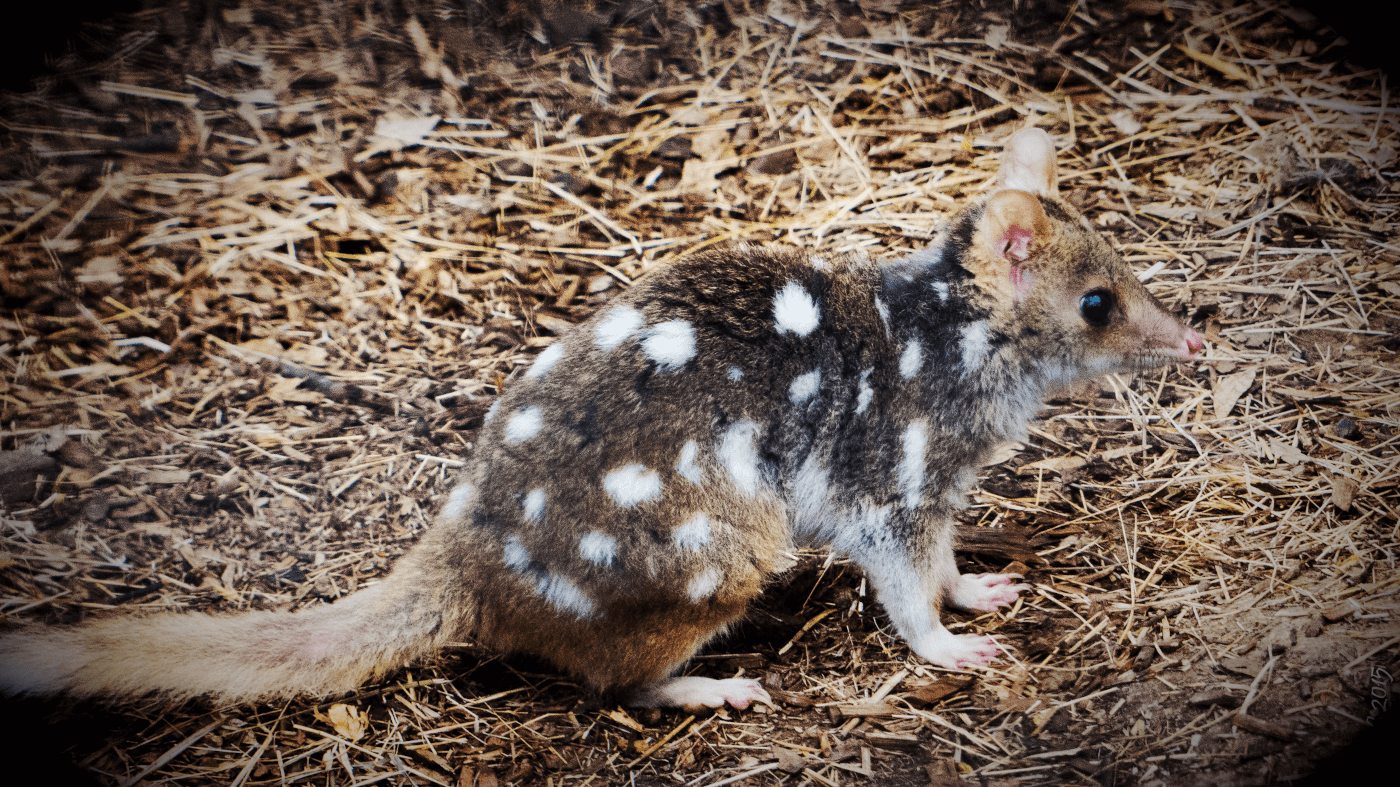 Photo with thanks to Pursuedbybe via Flickr.