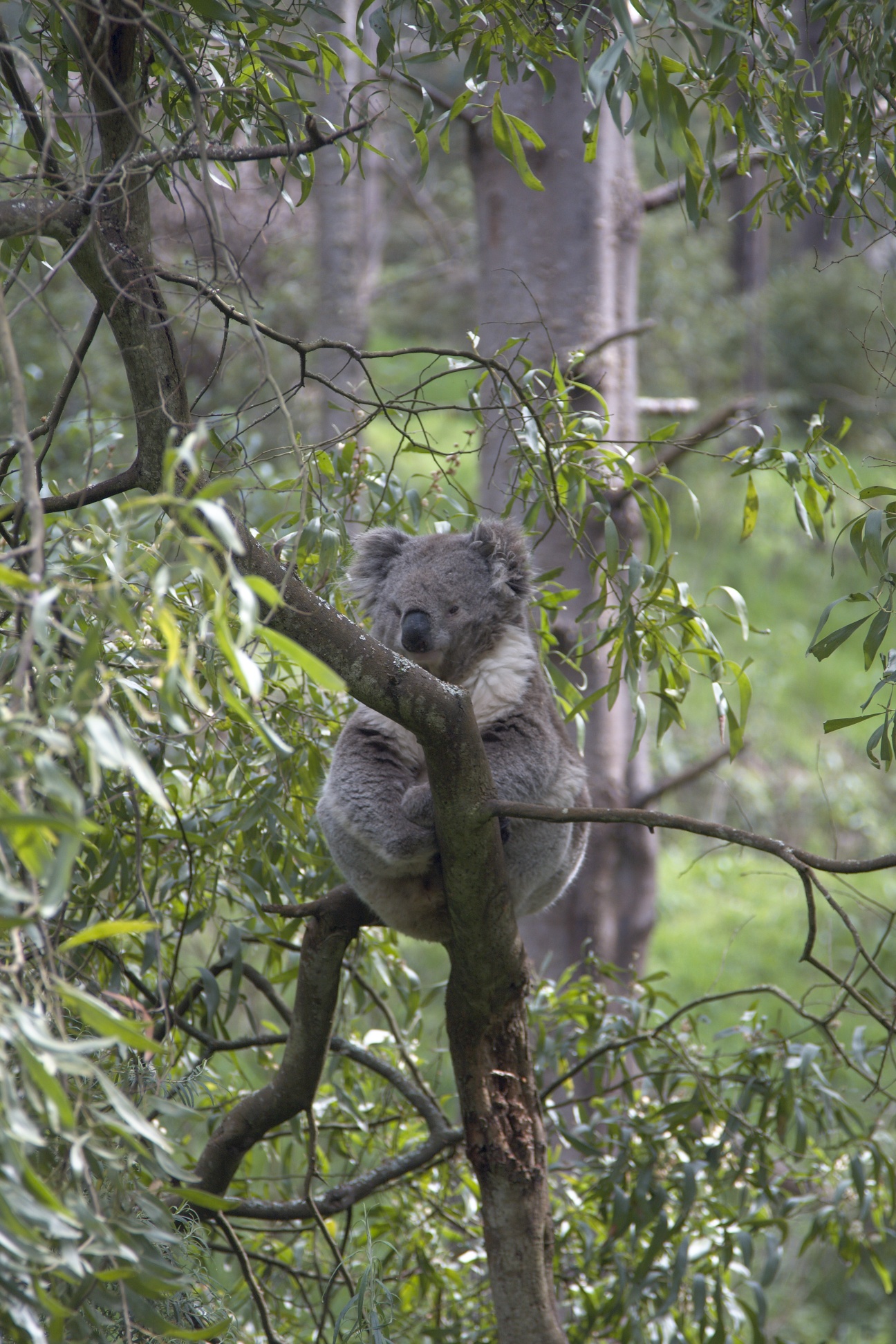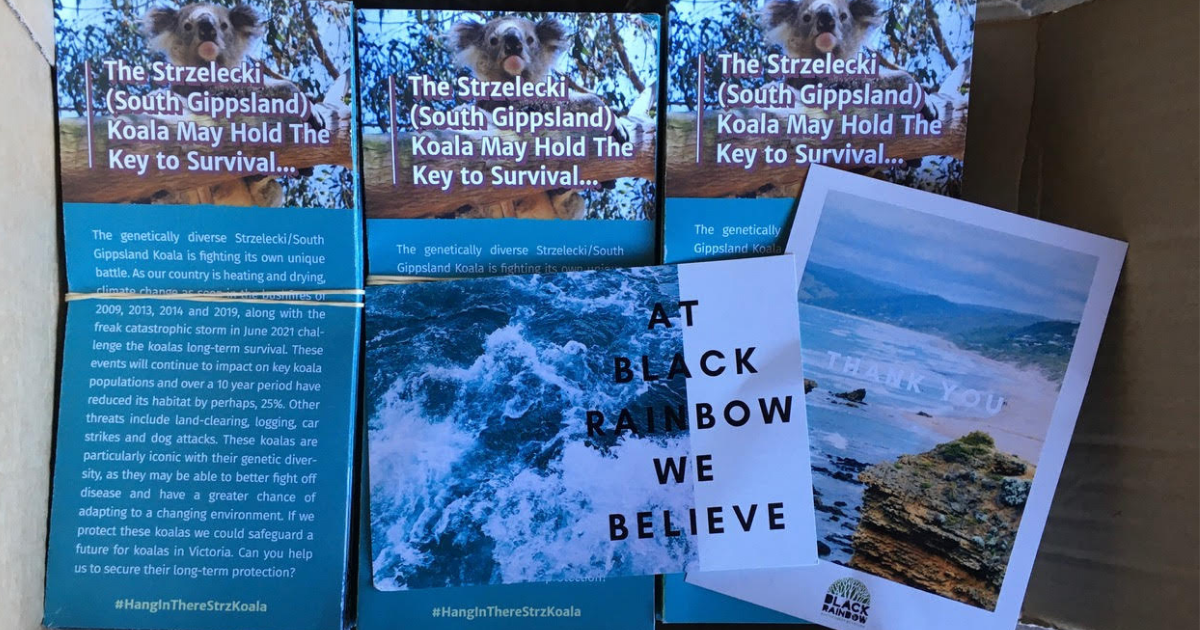 Saving a much beloved neighbour
The Strzelecki Koala is Victoria's only endemic koala species and a Gippsland local who we're encouraging back onto Country via our EcoGipps venture.
According to Friends of the Earth Melbourne (FoEM) having healthy populations of the Strzelecki Koala is not only important for the region, but for the species as a whole, as genetic diversity is critical.
FoEM is leading efforts to protect the koala and safeguard populations more generally. It has developed a dynamic map of populations and is running a range of innovative programs to raise awareness and encourage citizen science (learn more here). 
Meanwhile in Alberton West
The Rendere Trust is also taking an active interest and role in protecting koala habitat by supporting efforts to save the Alberton West State Forest (near Yarram) from logging by VicForests.
The remnant bushland is home to many threatened species including the Strzelecki Koala, Powerful Owl, Greater Gliders and the Lace Monitor.
Here again, FoEM is leading the charge by calling for greater change against Vicforest and forestry industry standards.