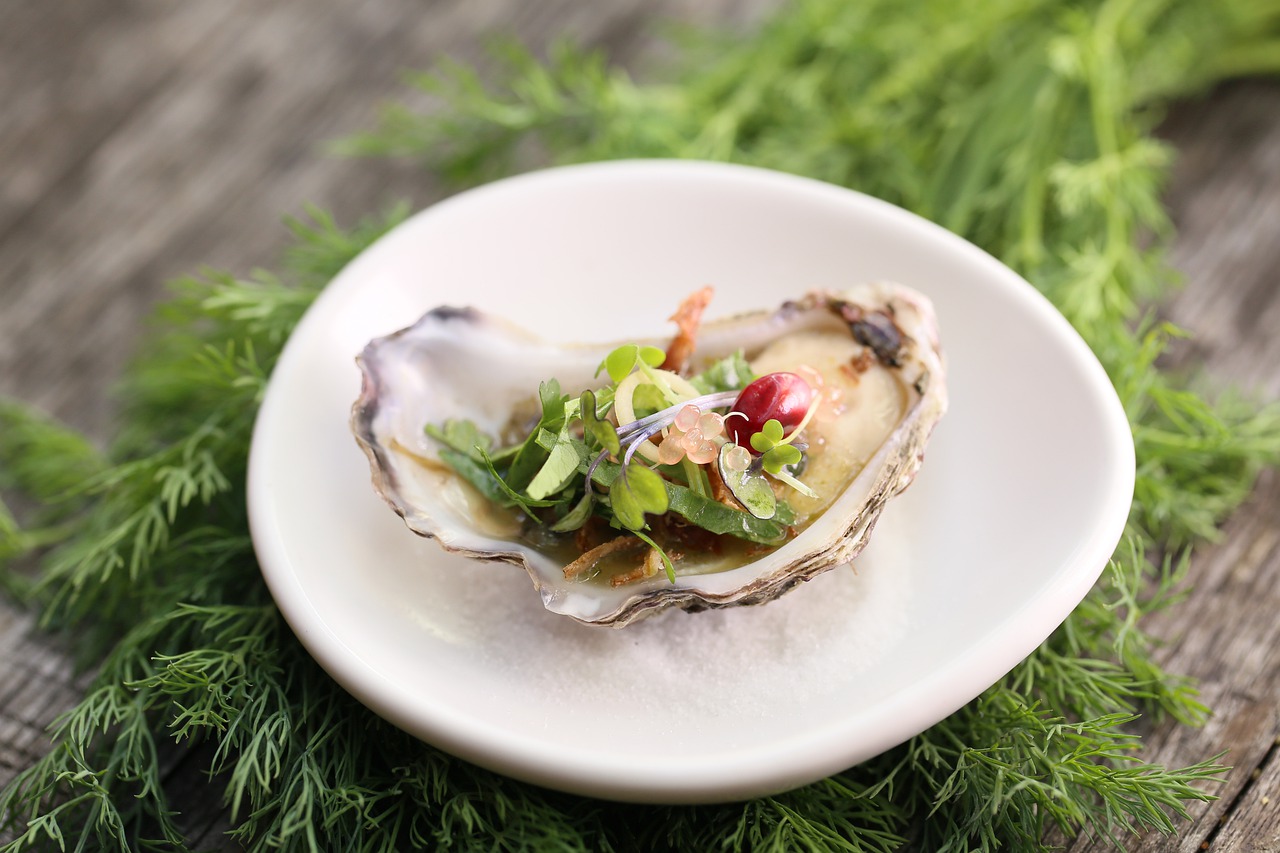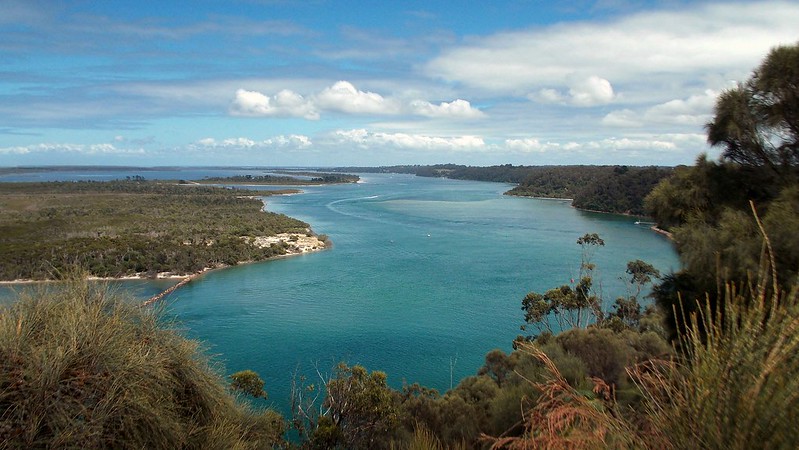 Gippsland Lakes photo with thanks to Gerard via Flickr.
Using Indigenous knowledge to bring native oysters back to Gippsland
As Gippsland locals, we're thrilled to hear that the Victorian Fisheries Authority has entered into a three-year partnership with our friends at the Gunaikurnai Land and Waters Aboriginal Corporation (GLWAC) to re-establish oyster farming in the Gippsland Lakes.
Consumed by First Nations people for thousands of years and native to the area, overfishing and dredging almost wiped the local Sydney rock and angasi oyster out.
The team are now testing the viability, growth rates and eating qualities of newly-embedded oyster beds with the ambition of re-creating an oyster industry producing up to 30 tonnes of oysters each year.
As noted in this The Age news story (first story free, then paywalled) oyster production not only has economic and cultural benefits, but encourages good environmental outcomes, as oysters effectively filter water quality. Read the press release HERE.