From our pioneering organisations and leaders
The Rendere Trust is connected to hundreds of environmental organisations across Australia. These organisations inspire us through their achievements and challenge us to consider new, interconnected issues. Here are some of their stories.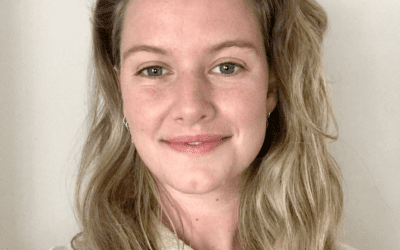 As EcoGipps' new Natural Capital Manager, Loulou Gebbie will help us achieve our combined vision of pioneering and providing leadership on natural capital projects in Gippsland.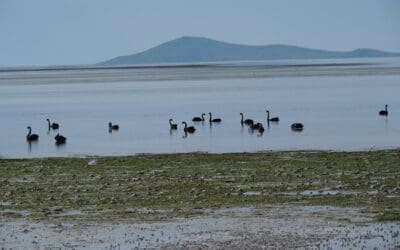 At the entrance to Wilsons Promontory, the Gunaikurnai Land and Waters Aboriginal Corporation has purchased a culturally and ecologically significant piece of traditional land.