From our pioneering organisations and leaders
The Rendere Trust is connected to hundreds of environmental organisations across Australia. These organisations inspire us through their achievements and challenge us to consider new, interconnected issues. Here are some of their stories.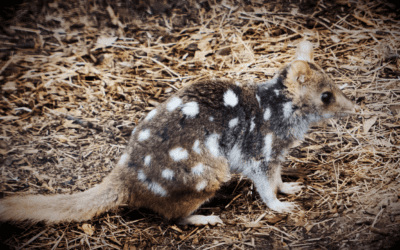 Congratulations to our friends at the Odonata Foundation, who released the first Eastern Quoll back to Victoria for almost 60 years, thanks to a successful captive breeding program.