Future Leaders: Team Kowari
Championing a tiny, spunky marsupial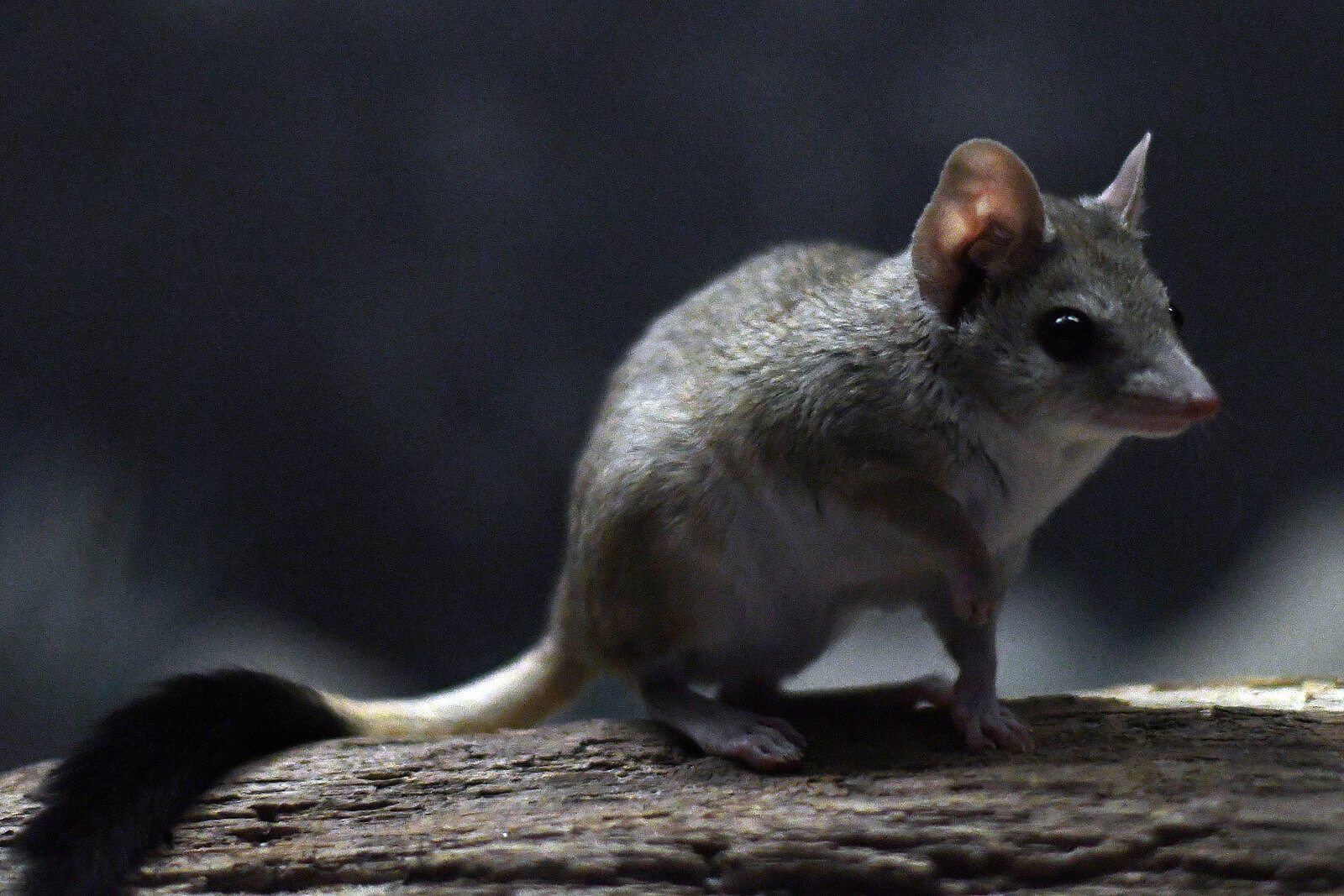 IMPACT IN BRIEF
In just two years, Team Kowari has managed to raise awareness of this tiny, vulnerable carnivore, helping it on the pathway to achieving threatened species status, meaning greater funding support and protection.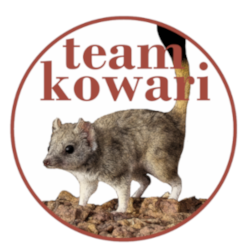 Team Kowari is one of many success stories to emerge from Arid Recovery.
This effort focuses on a single species – the tiny Kowari, one of the cutest, most elusive micro-carnivores in Australia.
First discovered by western science in 1895, the Kowari has since disappeared from the Northern Territory and from many regions in South Australia and Queensland. Once it disappears from a site, it struggles to return.
Recognising the plight of the Kowari, a group of concerned scientists, land managers and interns representing a wide range of organisations, including Arid Recovery, joined forces to protect this vulnerable creature on the lands of the Diyari, Ngamini and Wongkanguru peoples.
Our involvement
We provided funding for the young conservationist William (Billy) La Marca to transition his Masters work with small mammals to a PhD at the University of Sydney.
This work was supported by University of Sydney ecology professor, Chris Dickman, who is a world leader in researching patterns in the distributions, abundances and diversity of terrestrial vertebrates. Their foundational work led to the establishment of Team Kowari.
The Rendere Trust assisted with the setup and core funding to establish the not-for-profit organisation.
Impact
Over the past two years, Billy and the rest of the team have been instrumental in raising awareness of the Kowari and its habitat, particularly among pastoralists. Together they have been able to create a pathway for the Kowari to be recognised as a threatened species, which will deepen the funding support.
An approved translocation program into Arid Recovery – where it can re-populate within a feral-free fence – is also underway. The project will eventually see the Kowari returned to three arid regions in three states: South Australia, Northern Territory and Queensland.
Kowari photo with thanks to Joachim S. Müller via Flickr
"The generosity of the Rendere Trust and the guidance provided by Jim Phillipson have been instrumental in allowing me to pursue my doctoral studies.
"By investing in the creation of Team Kowari, the Trust allowed me to create a sustainable source of income to fund my fieldwork research and provide a framework for the ongoing protection of the Kowari.
"I am extremely grateful for the support in all its forms."
Rendere Strategic Director, Jim Phillipson:
"This has been a transformative investment. By supporting a future leader to transition to a PhD and providing some business support to set up the not for profit organisation, we've created all of these outcomes. Team Kowari is now self sufficiently funded through supporters. It's a nice, tight model that is delivering real and meaningful results."