Impact Investment: Foundation for Australia's Most Endangered Species
Partnerships for impact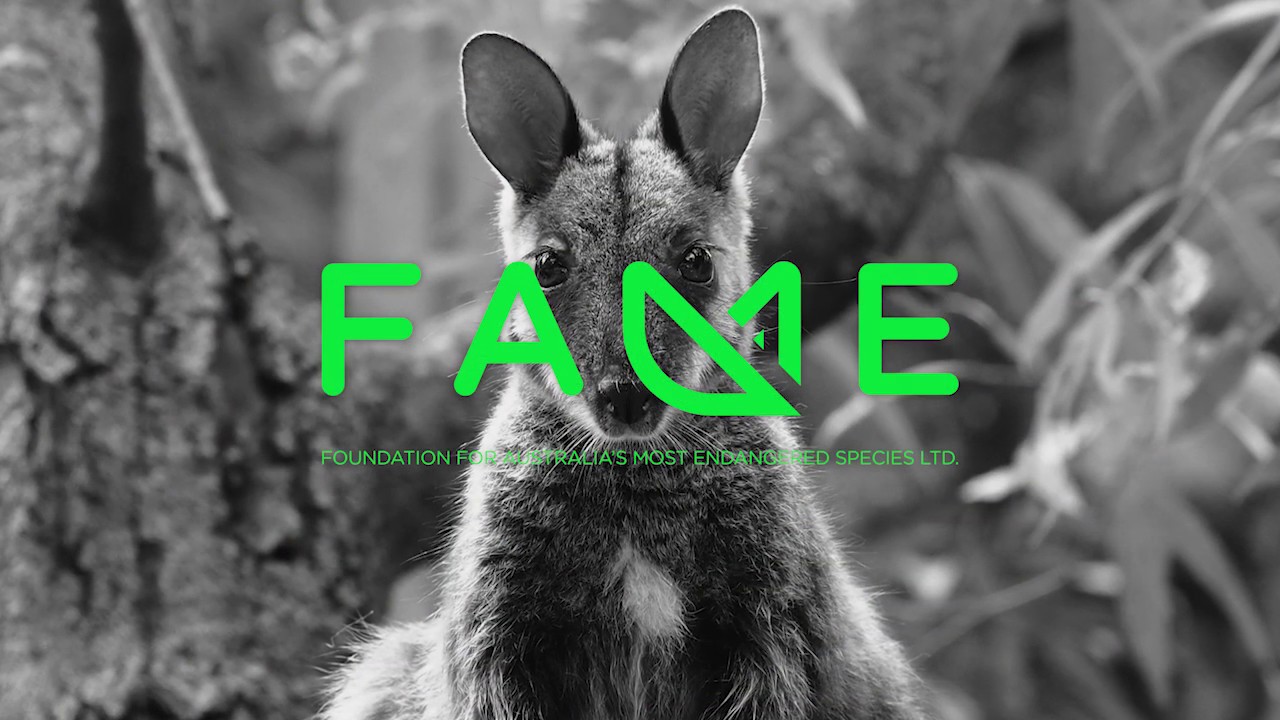 IMPACT IN BRIEF
Our support and funding for FAME has enabled the organisation's dynamic CEO and board to seed-fund a range of innovative projects to protect some of Australia's most endangered species.
The Foundation for Australia's Most Endangered Species (FAME) was established in 1993 by the trailblazing conservationist, John Warmsley.
Inspired by John and its current day CEO, Tracy McNamara, the Rendere Trust provides funding and support to strengthen, amplify and increase FAME's effectiveness and impact.
This funding not only supports FAME's day-to-day operations, but is used to leverage matched funding across FAME's larger supporter network, which includes a national membership base, trusts, foundations, corporate partners and donors.
These combined funds are supporting over a dozen critical wildlife programs across the country, including the reintroduction of keystone species like the Tasmanian Devil and Western Quoll.
Background
For over 30 years, FAME has been supporting the protection and rewilding of Australian species most at risk of extinction – and the habitats they depend on.
FAME seeks to fund on-ground conservation outcomes with a focus on seed funding and innovation, including the introduction of new technologies that can be employed to revegetate land, curb feral and invasive populations and reintroduce keystone species.
FAME believes that a partnership approach to saving endangered species and has been enormously successful in building partnerships with like-minded organisations, governments, wildlife authorities and private landowners.
"FAME is a deep investor in species restoration. Its approach is very targeted, supporting the transition of specific species in a practical way. FAME is also highly effective in collaborating with organisations and agencies which, in turn, attracts private funding. FAME's ability to build and sustain partnerships long-term is key to its success."
– Rendere Strategic Director, Jim Phillipson
"The Rendere Trust's holistic support for FAME has been invaluable. Jim [Phillipson] and the team are much more than funders. They provide a soundboard for ideas and robust discussions across a range of topics and also help us connect with like-minded organisations. Jim is always willing to give his time freely.
"On a financial level, Rendere's monetary support has been a catalyst for further grants and more robust project support."
– Tracy McNamara, CEO, FAME