Impact investment: Gippsland Forest Dialogue
A better future for our beloved Gippsland forests
Funding context
By introducing and resourcing the 'The Forests Dialogue' program in Gippsland, Rendere is playing an important role in bringing diverse groups of forest stakeholders together to learn from each other, build trust and implement collaborative and adaptive land management practices.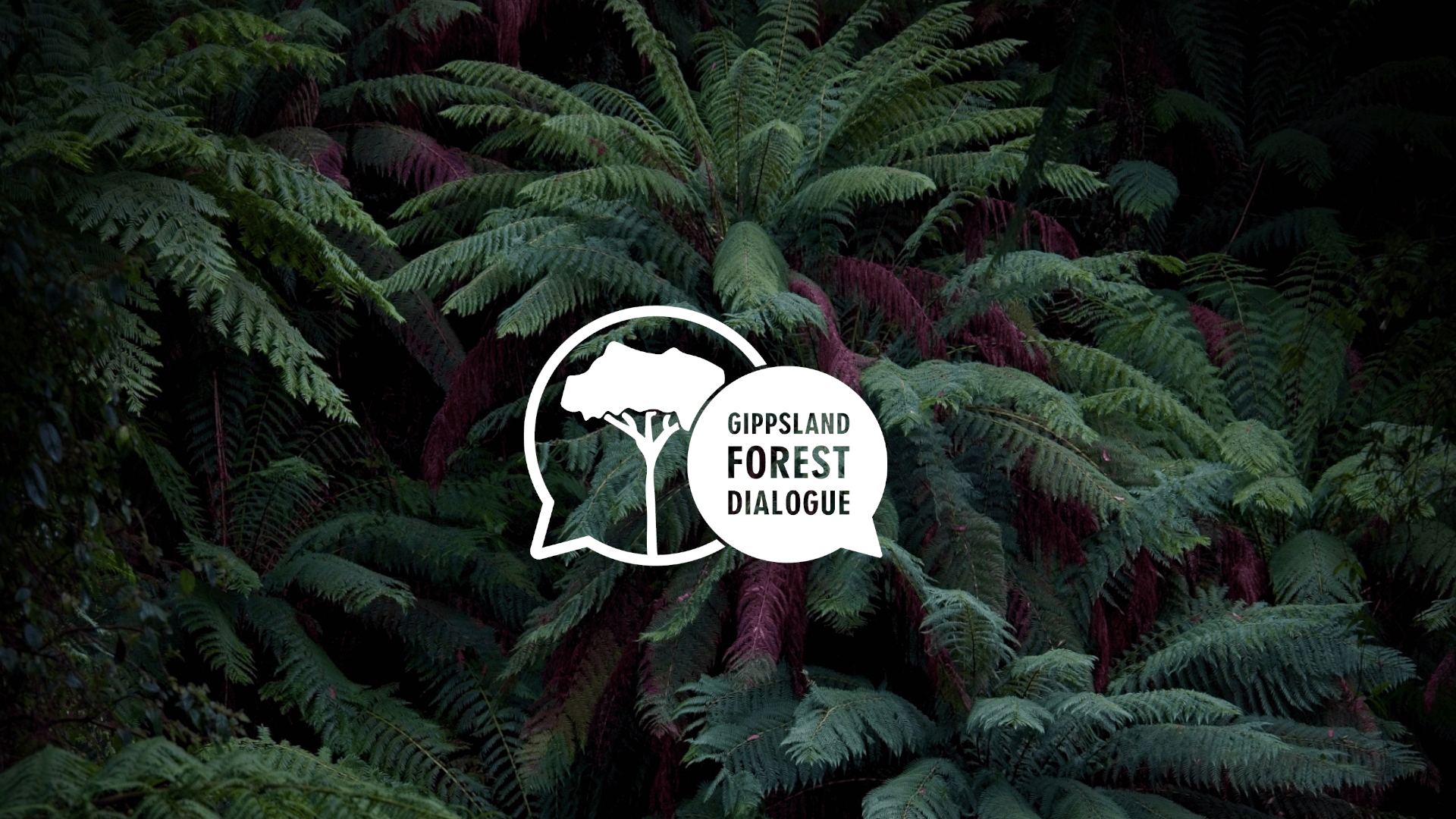 Organisational context
Gippsland's forests have been battered by widespread damage and destruction since European settlement. Forests have been bulldozed, feral animals and weeds run rampant and now climate change is threatening the survival of our forests and the people, wildlife and industries that rely on them.
To meet these challenges, land managers from both the private and public sectors must be mobilised and supported to utilise better land management practices. But, as in many places around the world, there is a long history of conflict and disagreement around the governance and management of forests. These conflicts can seem insoluble, but there are ways forward. One way is  The Forest Dialogue – a proven landscape management initiative tested across the world.
Project aims
Based on Yale University's highly successful Forests Dialogue, which has seen over 20 major sustainable landscape management initiatives launched around the world, the Gippsland Forest Dialogue is a unique and dynamic forestry and conservation initiative with real-world results.
Rendere played a lead role in establishing the Dialogue by providing funding and back of house support.
Several dialogues were held over 2022/23 with forestry management experts, academics, conservation experts and other regional stakeholders in attendance. A number of pilot projects are in the pipeline to test community forestry models in the Gippsland context and advocacy working groups have been formed to better speak for Gippsland's forests – and the people and animals that rely on them.
The second Dialogue was held in March 2023, with further dialogues scheduled throughout 2023.
Rendere Strategic Director, Jim Philipson, has attended both Dialogues, believing more than ever that Gippsland Forest Dialogue is the single most important forestry initiative in Australia.