Impact Investment: Foundation for Australia's Most Endangered Species
Creating a safer cycling environment
Funding context
The Amy Gillett Foundation works with all levels of government and the public to create safer council roads for cyclists.
Although the Foundation is a nationally recognised brand, the team has struggled to attract government and philanthropic funding.
By providing core funding to the Foundation, Rendere has amplified its impact and helped the team attract government grants.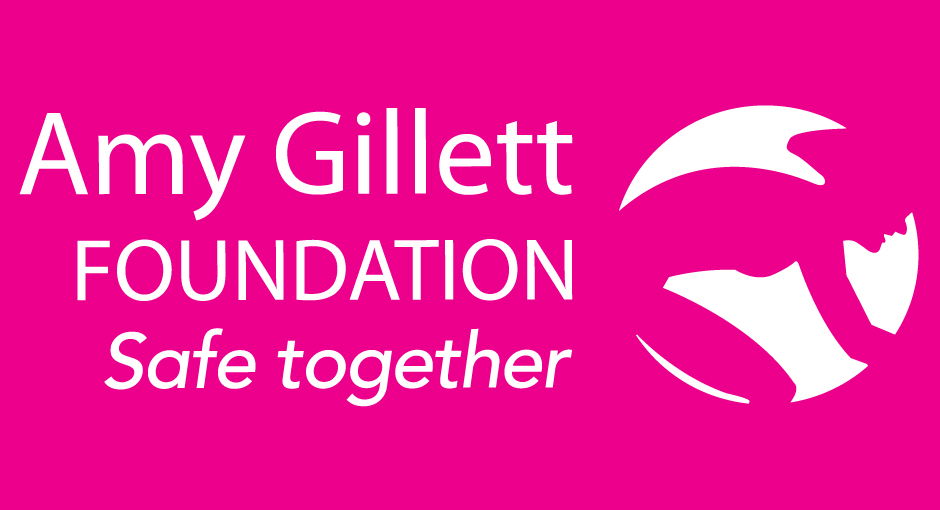 Project aims
Despite the positive health, environmental and social benefits of cycling, getting on a bike to travel to work or school is just too dangerous for many people, with 20 hospital beds required for cyclists hurt on our roads every day.
Part of the problem is that 75% of Australia's roads are built by local councils and there is very little incentive, training or accountability for councils to build roads that are safe for cyclists and less stressful for drivers.
The Amy Gillett Foundation – created to honour the memory of the Commonwealth Games athlete Amy Gillette – works with all levels of government, road authorities, corporate, motoring, cycling and community safety organisations and the public to create a safer cyclists environment in Australia.
Funding rationale
By providing core funding to the Foundation, Rendere aims to amplify its impact. With this funding, the team have been able to attract further philanthropic and government funding, which has been used to test new safety programs, expand the Foundation's expertise and increase pressure on the government to do more.
Rendere's initial investment has, in fact, been instrumental in helping the Foundation secure a $6 million federal grant to improve the safety of council roads.
Foundation CEO Dan Kneipp says, "We are so grateful for Rendere's support as we tackle our ambitious goal of making it safe to ride a bike around our communities. We aim to stop spending money 'downstream' on hospital beds and instead be proactive in building roads that are safe.
"The environmental benefits that will come from this work, along with the better mental and physical health of our communities, is just the start."