Impact investment: Australian Environmental Grantmakers Network
Creating a culture of environmental giving
Funding context
As an overall percentage of giving, the environment still receives only a small percentage of donations in Australia.
To raise awareness of environmental giving among philanthropists, Rendere provides core funding to the Australian Environmental Grantmakers Network and actively promotes membership in various forums.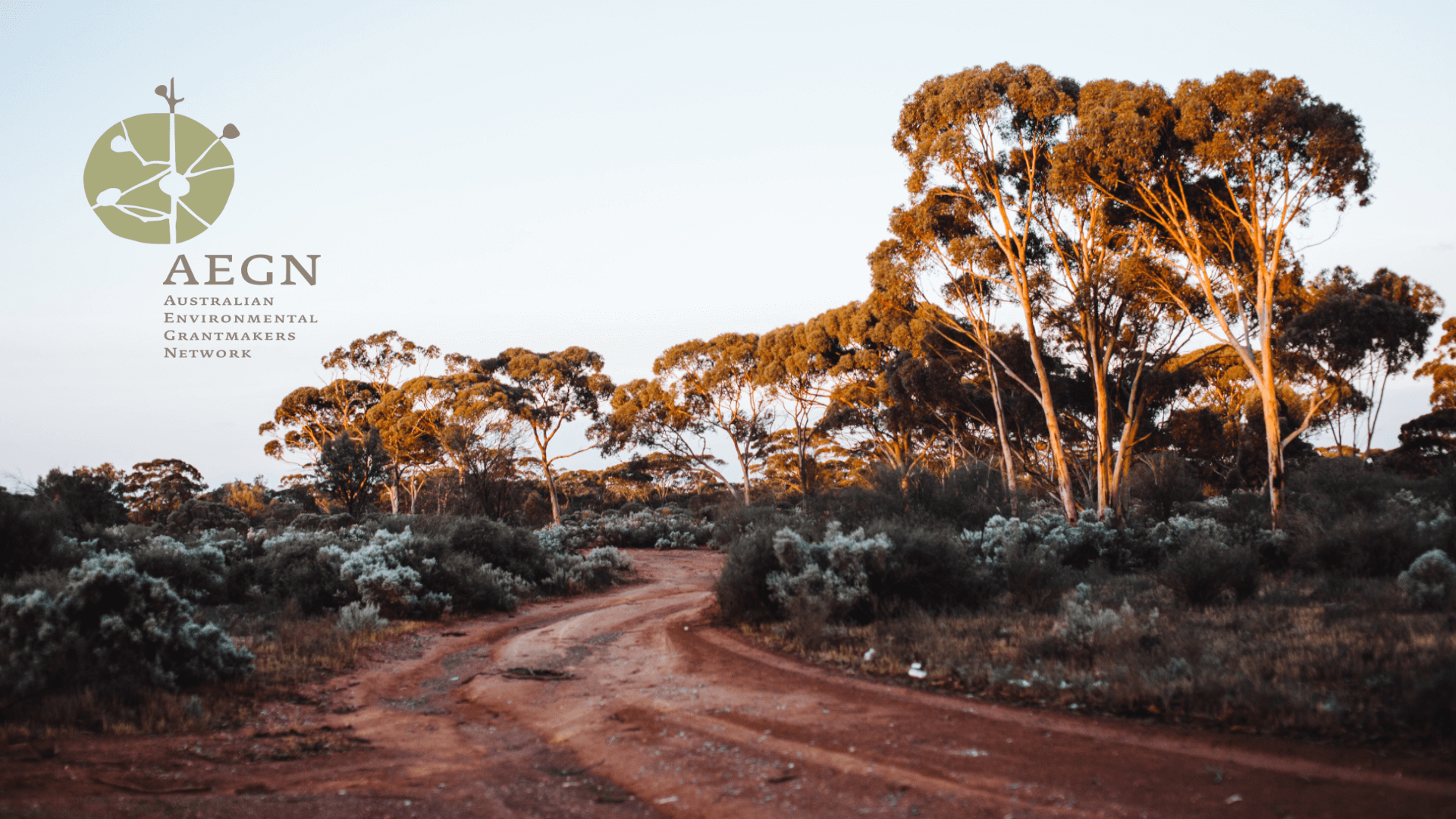 Organisational context
Now the peak body for environmental philanthropy in Australia, AEGN was founded in 2009 with the aim of creating a safe, trusted space for environmental groups to share funding opportunities with philanthropists – and for philanthropists to share experiences with each other.
AEGN's innovative Project Clearinghouse provides a peer-to-peer way for individuals to identify projects that align with their interests and values, with hundreds of projects funded to date.
Rendere's own participation in AEGN as a member has also given us the confidence to collaborate with other philanthropists and invest in projects that meet our interests and values.
Outcome and impact
AEGN CEO, Amanda Martin, says: "Apart from providing core funding, which is greatly appreciated, Rendere's Strategic Director, Jim Phillipson, plays an active role in promoting AEGN membership.
"Jim has been a wise mentor to AEGN Environmental Program Manager – Nature, Margie Jenkin, and is always available to talk through difficult or strategic decisions or issues, helping us find clarity and pathways forward. Jim asks probing questions that enable useful reflection and thinking."