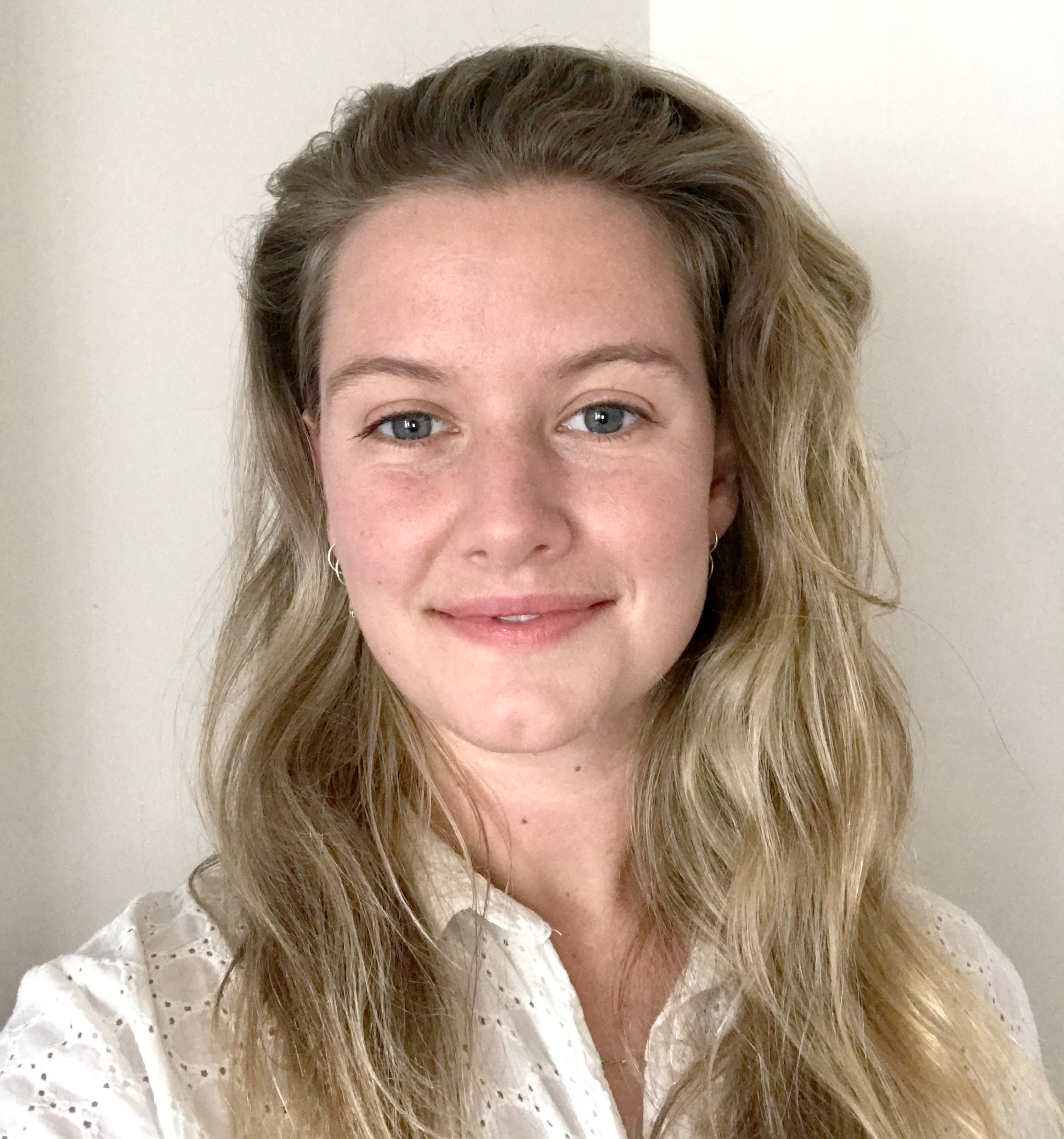 Building and sharing knowledge of natural capital 
How do we encourage more people to value nature? Can we imagine a future where nature is meaningfully accounted for and included in decision-making? Can we inspire the community to invest in regenerative projects and use the markets as a tool to empower holistic land management?
These are just some of the questions that EcoGipps' new Natural Capital Manager
Loulou Gebbie is considering. 
After completing her undergraduate Arts degree, which focussed on Human Geography and Australian Indigenous Studies, Loulou when on to complete a Masters of Ecosystem Management and Conservation.
Learning from our Traditional Owners
Loulou came across the Rendere Trust's path in 2020 when she took up a university-led internship project with the Gunaikurnai Land and Waters Aboriginal Corporation (GLaWAC) in Gippsland.
"The internship, which formed part of my University of Melbourne Masters, focused on linking Gunaikurnai land management practices to economic outcomes with a specific focus on identifying on Country carbon opportunities," explains Loulou.
"The outcome was a report that focused on 'communicating carbon' and developing mutual understandings of carbon in the context of climate change, carbon policy settings, carbon markets, co-benefits and core-benefits."
Loulou was employed as EcoGipps' Natural Capital Manager in 2021 and is now leading a number of natural capital projects in Gippsland and beyond.
On natural capital
Loulou acknowledges that there can be confusion about the meaning of natural capital, but in general terms, "It is an approach to valuing the stocks of natural assets such as carbon, air, biodiversity, water and soil in order to maintain and protect them."
In terms of how this will be applied in an EcoGipps context, Loulou explains that, "the plan is to spend a bit of time initially connecting different organisations working on interrelated projects so that we enhance our collaborative network for biodiversity, landscape connectivity and social outcomes".
She adds, "Among other things, we want to encourage people in and outside the region to invest in revegetation projects where the plantings have both a regenerative and carbon value and where investors can get credits that go beyond climate and incorporate additional environmental and social outcomes. It is a fast-evolving area and we want to scale it up."
Read more about Loulou's work with her colleagues in the University of Melbourne's Pursuit magazine.