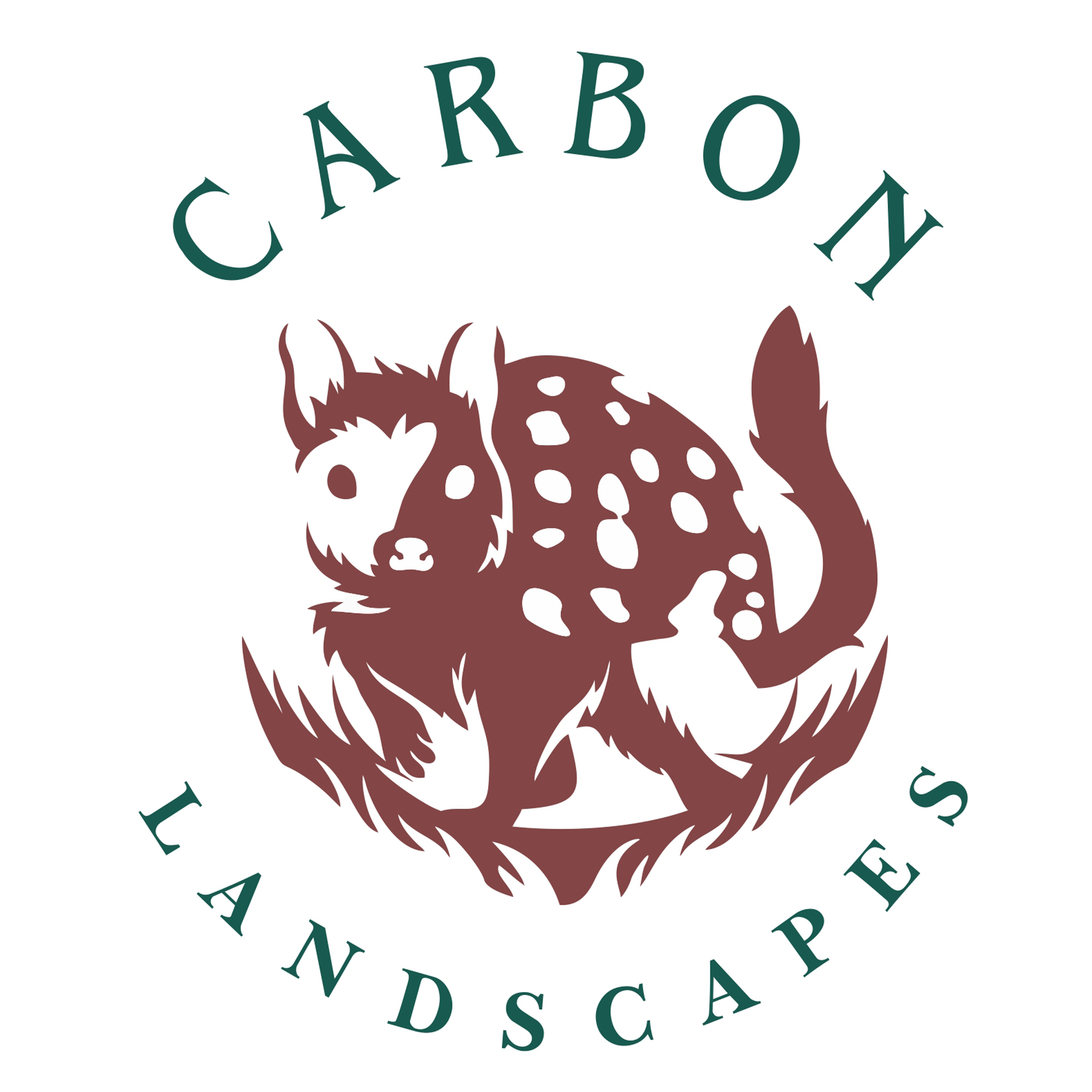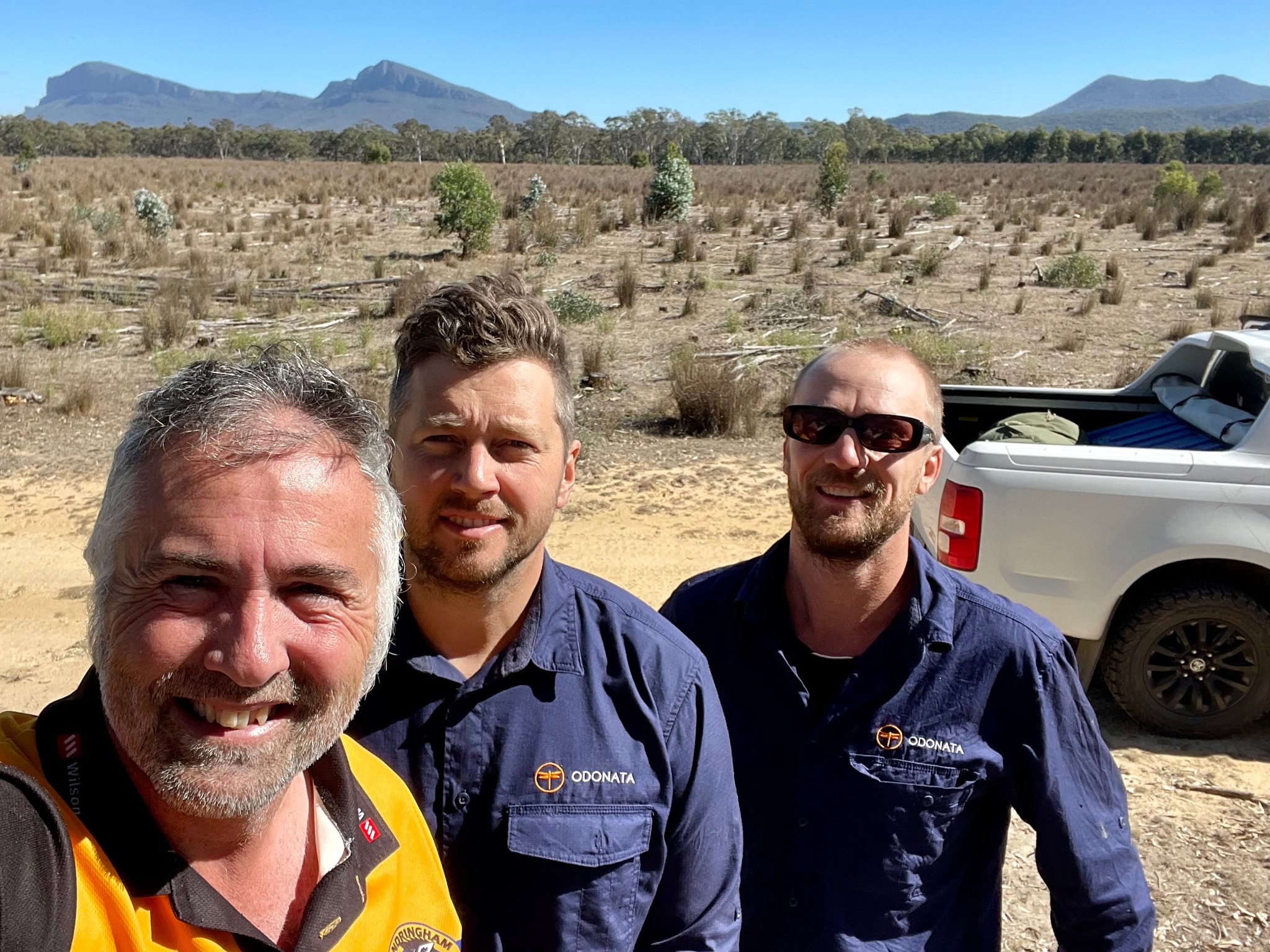 Carbon Landscapes co-founder Dr Steve Enticott (front) with Odanata team members in the field.
World-first initiative engages private landholders in species protection
In our day-to-day work, we're fortunate to meet lots of positive and inspiring leaders, many of whom share similar ideas on where we think Australia can make the greatest gains in regenerating landscapes and protecting our native plants and animals.
Among them is Dr Steve Enticott, a well-known and regarded business coach and accountant who co-founded Carbon Landscapes to achieve lasting change through private land conservation.
Carbon Landscapes' focuses on designing and implementing projects that achieve real impact on the ground, such as improving river health, establishing strategic wildlife corridors and creating refugia for wildlife.
World-first initiative
In June 2022, Steve and his team contributed to what is believed to be a world-first initiative – the South-East Australia Sanctuary Operations Network, or SEASON, launched by Odonata Mt Rothwell..
SEASON has ambitious plans to establish 30 privately-owned and funded wildlife sanctuaries to save 30 species by 2030. This will be achieved by bringing scientists, landholders, farmers and entrepreneurs together throughout Victoria.
The team is working closely with respected, environmental not-for-profit organisation Odonata Mt Rothwell, a hugely successful private wildlife sanctuary 50k from Melbourne. Odonata will coordinate the SEASON program, funded by World Wide Fund for Nature Australia, with Carbon Landscapes involved in onboarding and mentoring landholders.
SEASON will not only focus on protecting threatened species, such as the Eastern Quoll, Eastern Barred Bandicoot, Southern Brush-tailed Rock Wallaby, Bush Stone Curlew, Eastern Bettong and Southern Brown Bandicoot, but on unlocking natural capital opportunities around eco-tourism, carbon offsets and regenerative land use.
The concept has already attracted interest from owners of more than 70 parcels of land in Victoria. Read more about SEASON HERE.